What We Do
HGC is a leading investment management company investing capital on behalf of private HNW and
family office investors. Our mission is to create long term capital gain for our investors as well as
providing capital to enable development that contributes to a better tomorrow.

" We see interesting opportunities every day.
But only the best will get through our rigorous scrutiny
and become part of our portfolio. "
Henry Zou | Chairman of Henry Group
With over 20 years investment history, HGC has accumulated deep experience and built up
significant market knowledge and reputation to enable it to access to full range
of investment opportunities with top notch partners.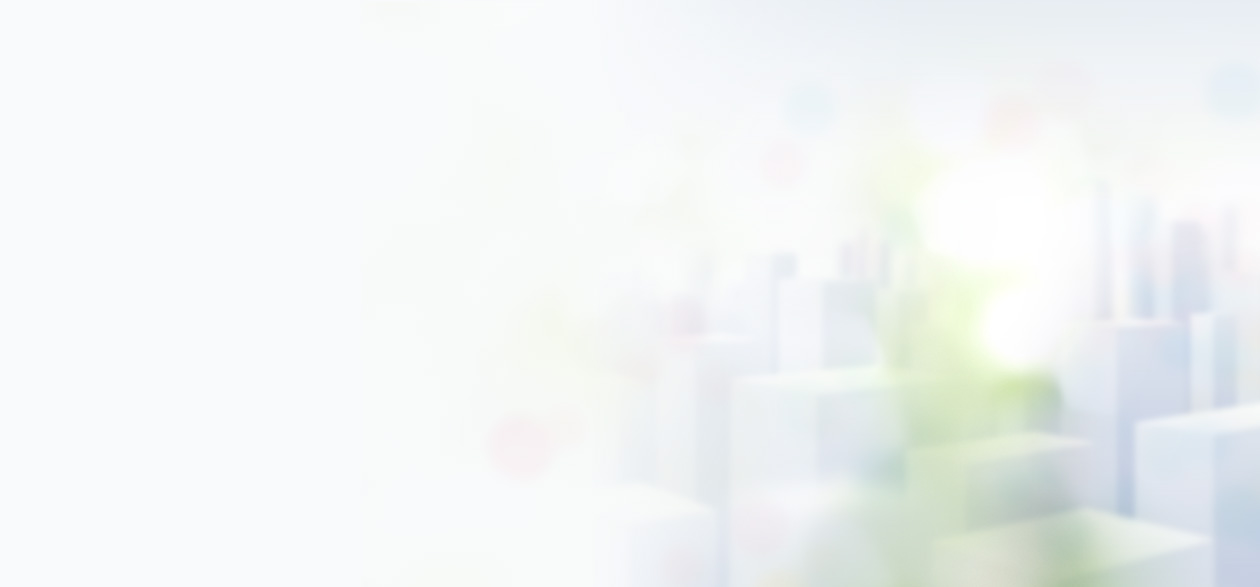 Having successfully navigated investments over multiple investment cycles, our team has the depth and expertise to quantify and manage downside risks and generate attractive returns
for our investors in any environment.
Edward Vydra, Managing Director
HGC Real Estate Advisory Group, Inc
Boston, United States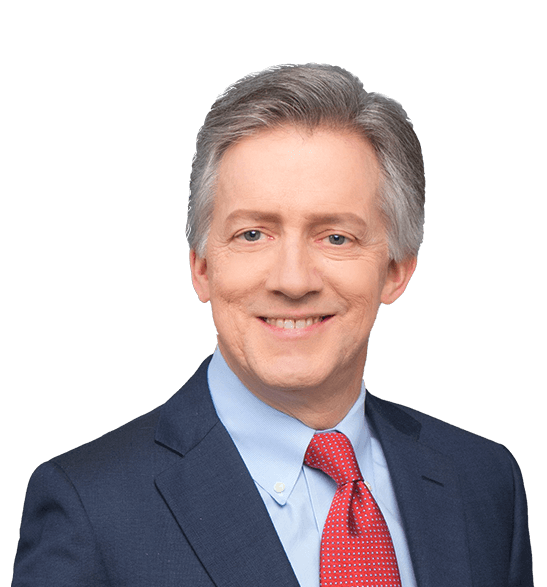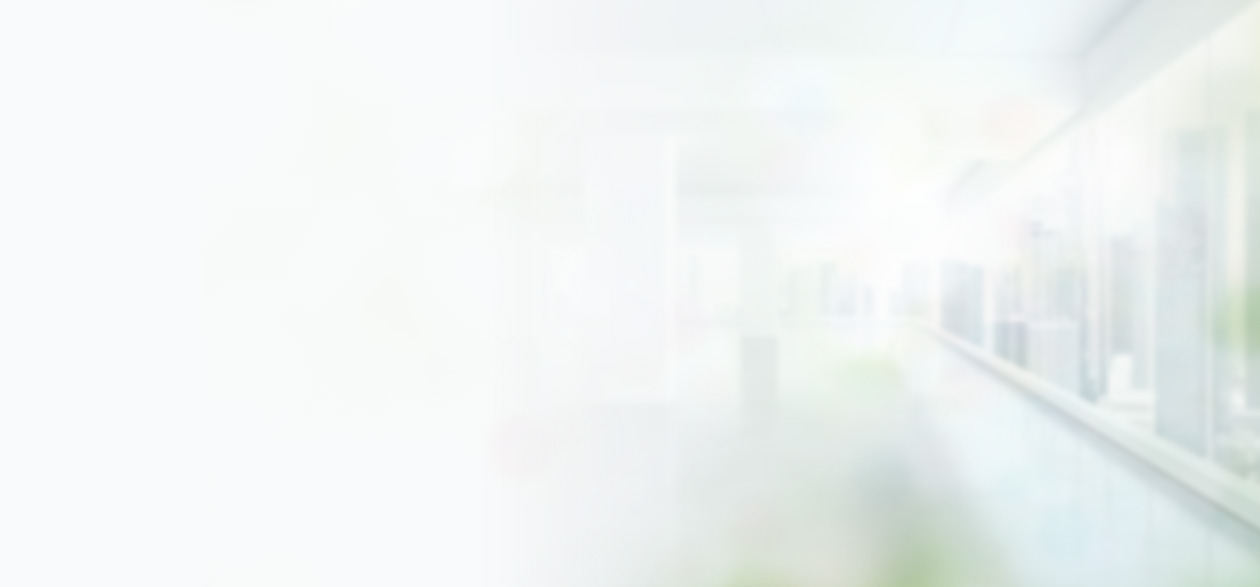 Our principal investment capability and our EB5
resources enabled us advantaged access to
investment opportunities with exceptional return. Our flexible capital structure also made
us the preferred LP for many investment situations.
Zackary Zou, CEO
HGC Investment Management
Beijing I Hong Kong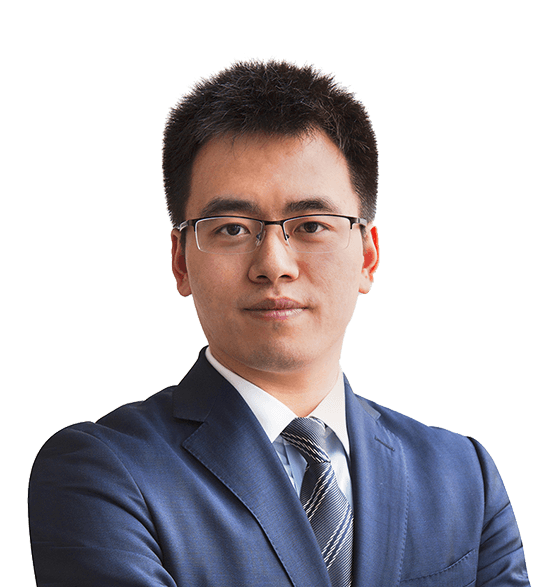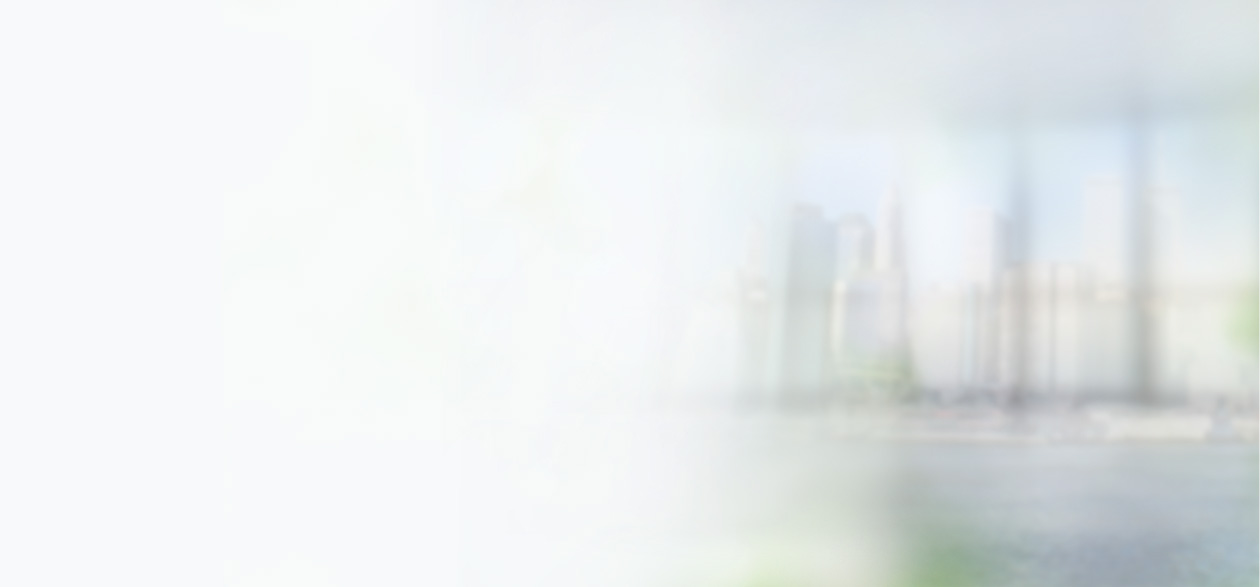 Delivering good results for our investors requires the support of experienced and reliable local partners. HGC's reputation and track record in the market enable us to partner with leading developers and operators in all our investments, giving our asset management team greater peace of mind.
Ryan Berschneider, Senior Vice Preseident
HGC Real Estate Advisory Group Inc.
Los Angeles, United States