HGC regards integrity and ethic as a commitment to honor the trust placed
on us. It places great emphasis on corporate governance to enable the
company to growth in an orderly manner and to enable investors money to
be managed with the highest standard of professional conduct.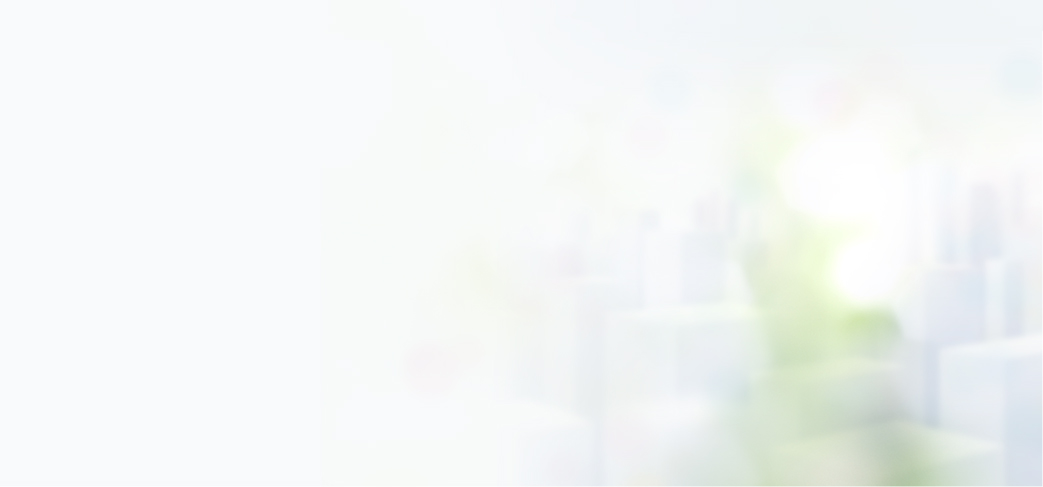 Its an art to balance between today's regulatory
compliance and investment operations. We abide
to the stringent requirements while providing
flexibility to enable good opportunities to survive
through our system of governance.
Mimi Lau, Head of Operations & Compliance
HGC Investment Management
Hong Kong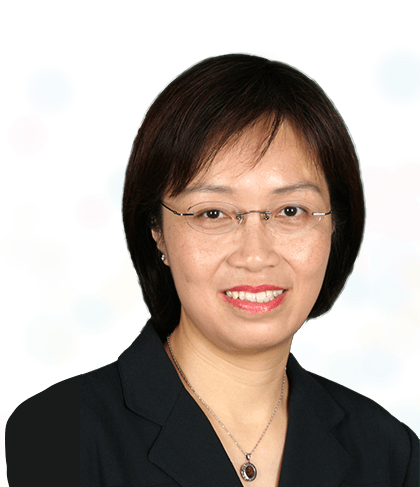 Our funds are set up with the highest professional standard in mind taking into account the
regulatory requirements of the local jurisdiction where the fund domicile. Each fund may have
a slightly different structure depending on the situation and its domiciliary. We continuously
ensure ourselves comply with ever changing and increasing regulatory requirements around
the world. Our fund structure will ensure a governance system with segregation of duties and
built in check and balance strengthened by compliance.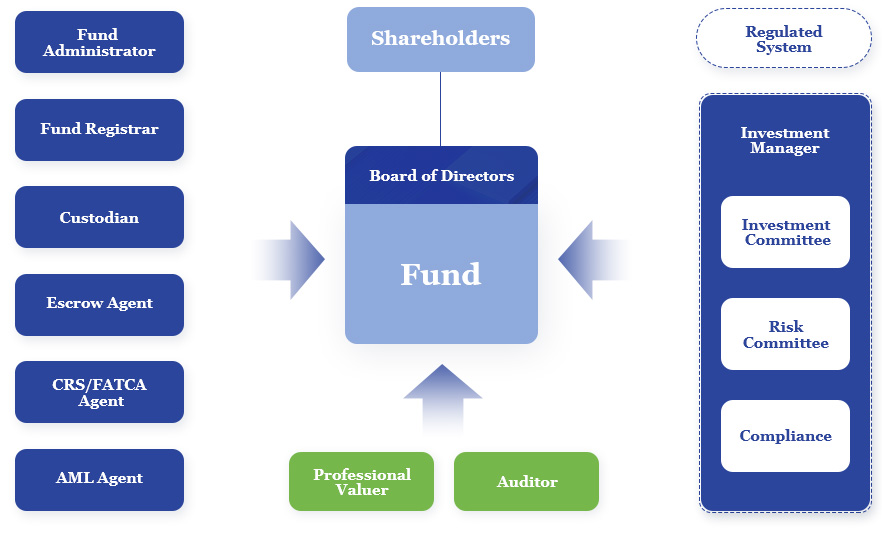 HGC with its headquarter in Hong Kong is licensed by the Securities and Futures
Commission to carry out investment advisory , securities dealing and asset management
activities. The company's investment management operations are under the supervision of
local regulatory authorities. Investors interests are protected by the check and balance of
the roles and responsibilities of multiple professional parties
with segregated responsibilities.
Internal Control

HGC is proud to have professional internal control system
in place to ensure the accuracy and reliability of our
financial reporting and to safeguard our clients' assets.
We are committed to implementing and maintaining the
highest standards of internal control, including regular
audits and reviews of our procedures. It is our
responsibilities to continuously monitoring and updating our
internal control management to stay ahead of evolving risks
and regulatory requirements.
Risk management

HGC believes that a strong risk management in all aspects
of our operations is critical to our business. We recognize
that identifying and mitigating potential risks are essential
for the long-term success of our company, and we are
dedicated to establish, maintain and review the effectiveness of our approaches to protect our clients,
employees, and stakeholders.
Documentation

We place strong emphasis on documentation and
compliance to ensure that the company is operating within
the regulatory framework, and that all we do and who are
fully supported by documents.
Onboarding Check

As a licensed corporation, we are committed to strict
adherence to Anti-Money Laundering laws and regulations.
We recognize the importance of these regulations in
preventing the use of its services or employees in
facilitating the flow or concealment of illegally obtained
funds or financing of terrorism. Our team is dedicated to
complying with all these requirements and continuously
improving our processes to stay ahead of evolving
regulatory standards.