Portfolio News

Cooperation between NIO and Ambilight is upgraded, the world's first black-gray EC canopy is launched on NIO Day!

December 24,2022
On December 24, 2022, NIO Day was held at Hefei which announced that NIO 's smart electric flagship coupe SUV EC7 can be equipped with a new generation of black-gray smart dimming canopy. Ambilight Technology will provide the core color-changing material - black-gray electrochromic film for the smart dimming canopy. This is another important cooperation between the two parties on dimming products since NIO 's medium and large smart electric SUV ES7 is equipped with Ambilight all-solid-state automatic anti-glare rearview mirror. This time, the EC7 model is the first to be equipped with Ambilight black-gray dimming canopy. It is also the first time in the world that the electrochromic canopy glass adopts black and gray color.
HGC recognized the potential of black and gray EC sky screen technology and made a strategic investment to support its development in its early stage with more than 40 million yuen in Series A. Impressed by the groundbreaking advancements in the electrochromic technology industry, it demonstrates their commitment to driving innovation in the new energy vehicle industry and advancing electrochromic technology.
This time, NIO is equipped with the world's first technology of black-gray EC dimming canopy, which is not only another verification of NIO's innovative strength, but also NIO 's recognition of the innovation of dimming products from Ambilight. In the future, the two parties will work together to create a win-win situation, create more valuable products, andimprove user experience.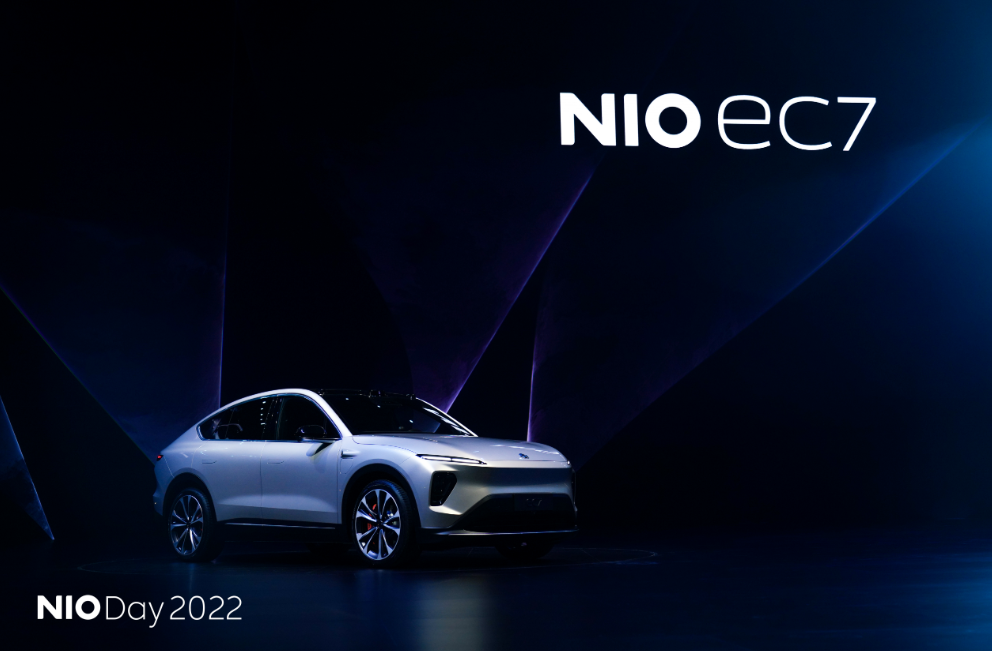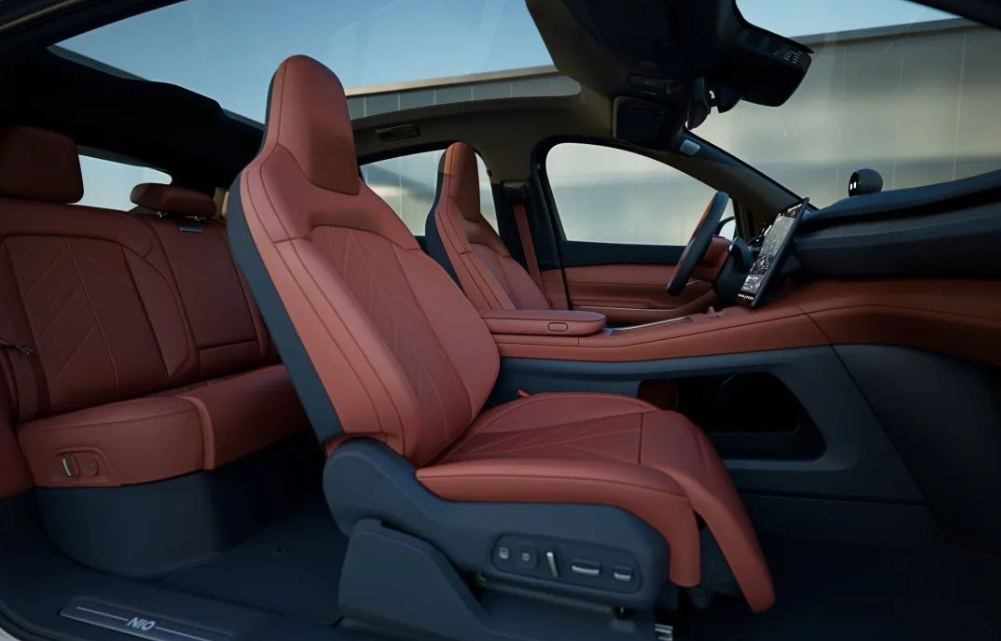 Ambilight Technology, is the global leader in electrochromic technology it has mastered the world's exclusive electrochromic materials and technologies, adopts a new high-efficiency roll-to-roll coating technology to achieve efficiency increasing and cost reduction.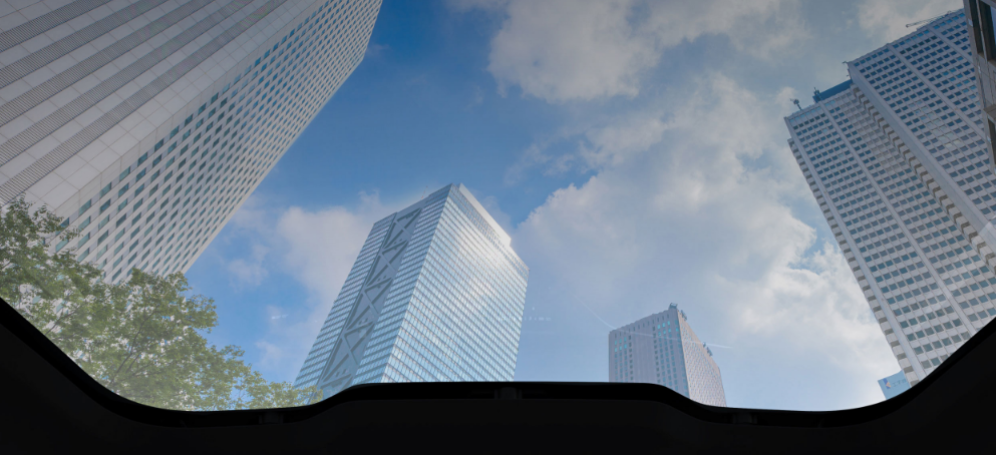 Ambilight will continue to focus on the research and development of all-solid flexible EC diaphragm technology, and continuously lead the new upgrade of smart travel methods with new energy.