Activities

Sponsorship to The Asia Private Wealth Forum In Singapore In April 2023

April 28,2023
HGC Group participated in the 4th Annual Private Wealth Singapore Forum as a gold sponsor on April 19, 2023 to showcase their expertise in real estate investments. The event brought together a diverse group of ultra-high-net-worth wealth managers, private banks, family offices, and asset managers to discuss various investment topics. HGC Group was given the opportunity to host a roundtable session on "Multifamily Apartments as Alternative Investment for Family Offices" and participate in a panel discussion on the outlook for real estate and real assets. The panel discussion was well-received, and the roundtable session on multifamily apartments generated keen interest from the attendees.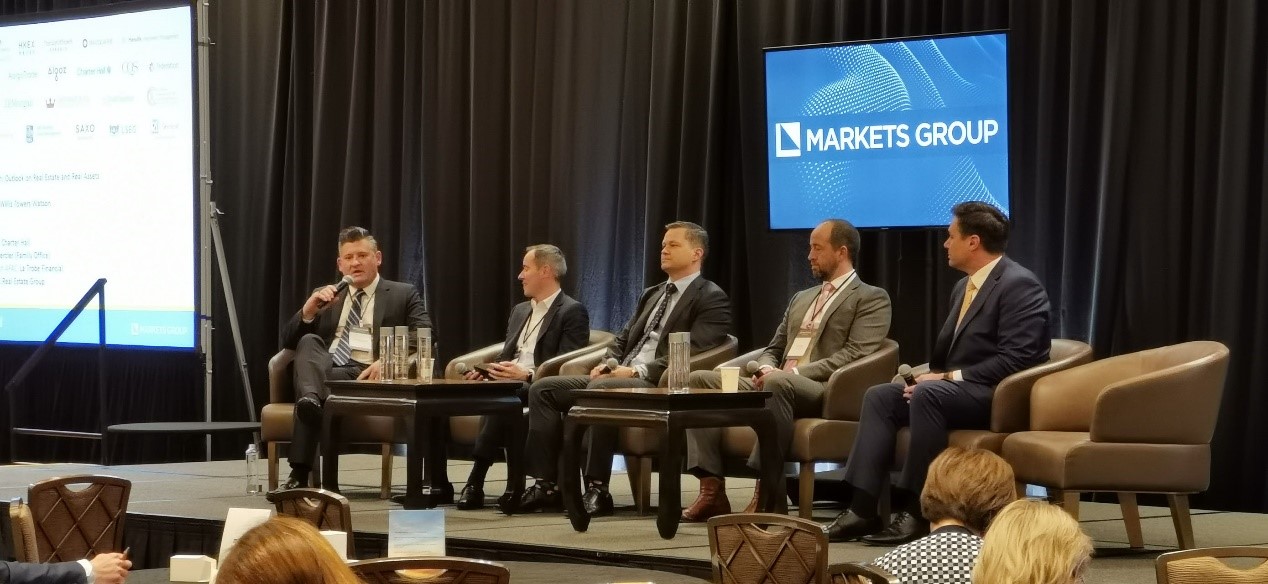 The event is the leading forum for family offices, wealth managers, private banks, and asset managers in the region. The successful participation of HGC Group in the event highlights their commitment to providing effective real estate and alternative investment solutions to their clients. The company's Vice Chairman, Dick Kwan and CEO, Zackary Zhou expressed their excitement at the opportunity to increase their global presence and credibility, as well as to showcase their expertise in real estate and alternative investments. They are pleased with the positive response received from the attendees and look forward to further expanding their global presence through such events.
HGC Group's participation in the event highlights their ability to stay ahead of the curve in an ever-changing investment landscape. As a gold sponsor, they were able to present their expertise and global reach in real estate investments to the attendees of the Forum. The company's successful participation in the event is a testament to their industry-leading expertise and commitment to providing effective solutions to their clients in the real estate and alternative investment sectors.