Portfolio News

BYD and Ambilight reached a cooperation to jointly accelerate the intelligentization of automotive glass

May 21,2022
On May 20, BYD, the leader of new energy vehicles in China, released another new member of its Ocean Network - Seal at the "Leopard Change" conference. Its all-wheel drive performance version will be equipped with EC(electrochromic) flexible dynamic film technology provided by Ambilight.
Having been supporting Ambilight since its B-2 round, HGC is truly impressed with the company's achievement.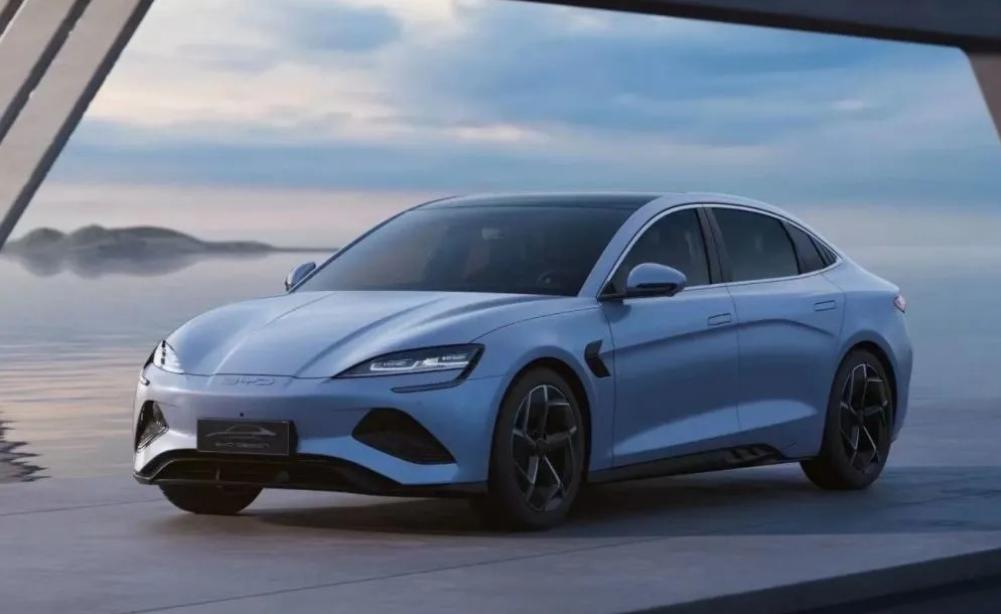 Seal, as another popular model of BYD, High-value sports sedan, The pre-sale order reached 60,000 units in 10 hours. Seal is the first e-platform 3.0 model equipped with BYD CTB technology. It uses CTB integrated body , heat pump system and boost fast charging. The maximum cruising range reaches 700 kilometers, and it only takes 3.8s to break 100 at the fastest. It combines design aesthetics, Super performance. The top of the body is equipped with a one-piece panoramic canopy without partitions, the size is 1236*1656mm, and the multi-functional EC dynamic panoramic, or it will become the largest EC light-sensing canopy, with high-level transparent texture and full of ocean. The interior elements of the elements inherit each other, filling the atmosphere of the whole vehicle.
Ambilight EC(electrochromic) dimming panoramic can adjust the light transmittance to realize the regulation of light in the auto, multi-level regulation, adapt to the needs of different scenes, and provide better heat insulation effect and clear view experience for the auto.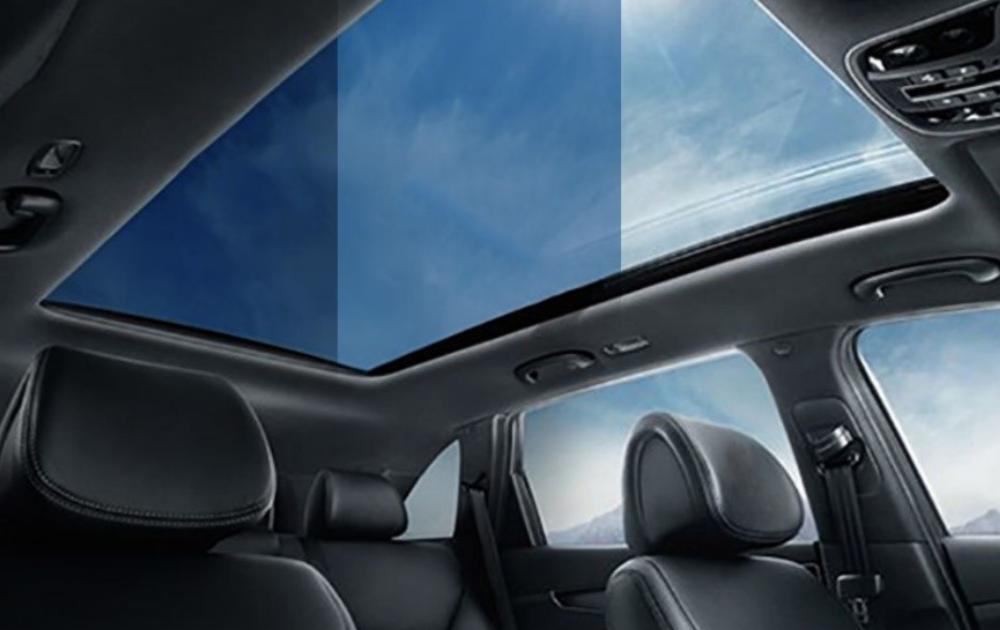 Ambilight as a global leader in electrochromic technology, also the only enterprise capable of mass production of large-area flexible electrochromic films. The cooperation with BYD will provide seal with flexible dynamic film technology, help the intelligentization of new energy vehicle glass, and contribute to carbon peaking and carbon neutrality.