Activities

HGC closed 12.7-acre land in Austin with Greystar for 300 units multi-family development.

March 29,2023
HGC has long focused on the US real estate market, particularly in Texas. After extensive project sourcing and due diligence, in March 2023, HGC and Greystar, the largest multifamily developer in the US, closed a 12.7-acre parcel of land called Big Valley in south of Austin.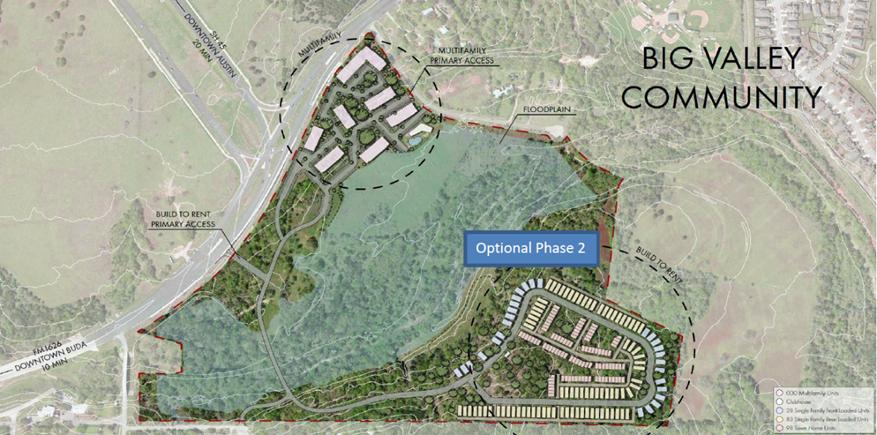 The Big Valley project is a development opportunity of 300 units, 450 parking lots, garden style multifamily in Austin, Texas.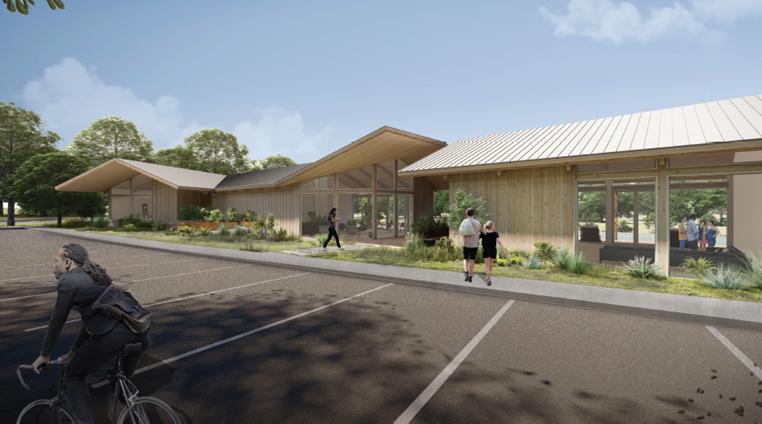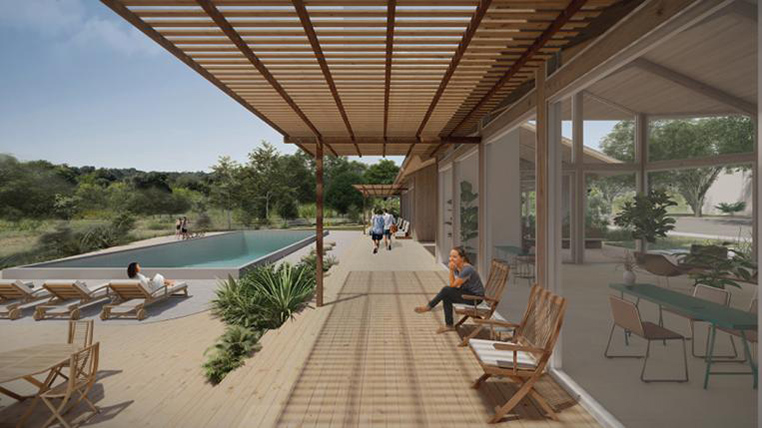 The project locates on the border of South Austin and Buda, and approximately a 20-minute drive (16 miles) to Downtown Austin and International airport. The population in the area where the project is located is growing rapidly, and a large number of enterprises are gathered around it, providing diversified employment and generating significant housing demand. Along Interstate 35, there are large commercial supermarkets, such as Target and Sam's.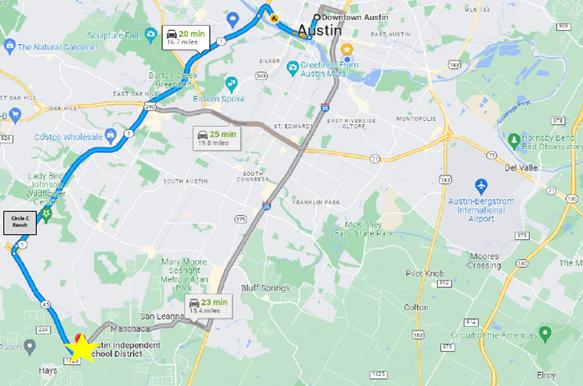 HGC's partner, Greystar, is a global leader in rental apartment investment management, development, design and operation; The company has 66 offices in 226 markets around the world, manages more than 2,800 projects, and more than 782,900 units and beds at the same time. Greystar ranks first among the Top 50 US Apartment Managers according to the 2021 National Multifamily Housing Council; Greystar has more than $59 billion assets under management. As one of the largest and most experienced companies in the field, Greystar manages a global portfolio of more than 211,800 units and beds in multiple strategies and regions.